Daniel Pilley
Co. Owner
Originally from London, my family and I moved to Suffolk in 1995. I am the co-owner of the business with my brother. Before setting up CXG I worked at management level in the retail sector for companies including Debenhams, Burton Group and 'Esprit de Coup'. In 1996, my brother Robin and I formed the CXG Group. Starting out with retail shops, in Nursery and Toys, then followed by a Stationery supplies and Computer business. Following our success in retail we set about building a large property portfolio, which led to us opening CXG Lettings in 2007. In my role, I oversee and control the finance for the Group, as well as looking at future strategies for the company. I also have an active role in Nine Jars our Hotel and Bistro which is part of The CXG Group. I am a board member of Haverhill Chamber of Commerce to help with strategy and future planning in the town… Let's see what the future brings.
---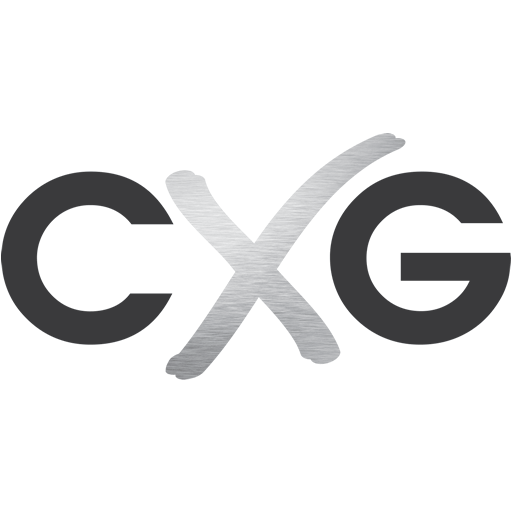 Robin Pilley
Co. Owner
Robin Pilley is the co-owner of CXG Property Services which started just over seven years ago and is now a multi-million pound business. Robin created an investment strategy which achieves yields of up to 15% on behalf of his clients. This led to CXG winning Property Sourcer of the Year. CXG also won the Customer Service category at the Landlord's and Letting's awards 2012. Robin is recognised as an authority on property investment, and has been engaged as a speaker at PIN events and has previously acted as a Consultant for Shawbrook Bank. He speaks at property networking events and seminars throughout the UK and delivers workshops to educate and inform investors. Robin has built up his own personal high cash flowing property portfolio.
---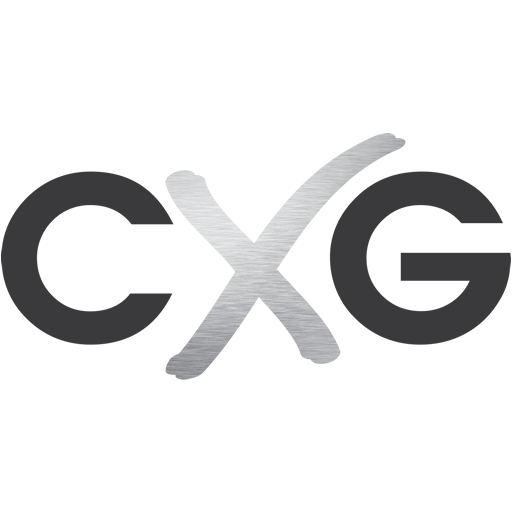 Elaine Smith
Property Investment Specialist & Lettings Manager
Elaine Grubb is our property investment and lettings specialist at CXG. She has sold over 100 properties in this time to Investors and achieved yields of up to 15% which led to CXG winning 'Property Sourcer of the Year' 2010 and are still the current holders of this title. Elaine's personal contribution to CXG and her inspiring story was recognised at a national level when she won 'Women's Property Manager of the Year 2011′. In 2012 Elaine also won Property Woman Letting Agent of the Year at the prestigious NLA awards. Elaine speaks at both property networking events and seminars throughout the UK. Elaine practises what she preaches and has built up her own personal high cash flowing property portfolio.
---