CXG Invest has a solid track record in property investment. We have secured a property portfolio of approximately £20M for our clients up to Feb 2015. The entire client portfolio has now increased by at least an estimated £8.75M in value, demonstrating a 35% capital growth increase over the last five years.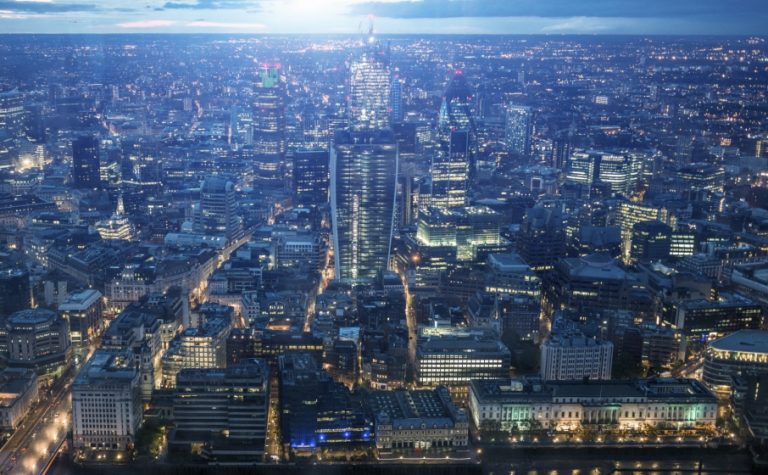 Robin has personally built a property portfolio in excess of £1,000,000. He started purchasing 3 and 4 bedroom properties in his local area of Haverhill in the region of £100,000 and achieved rents up to £2,000 pcm as he discovered there was a high demand for HMO properties.
Robin then started to source properties which were in need of refurbishment, he bought these properties and following renovation they were sold on to investors looking for an armchair product which included full management and an attractive yield. He quickly established a reputation for generating NET returns between 15% – 20%.
Last year CXG bought a derelict former public house for £300,000, the refurbishment, which included an office suite on the ground floor and six residential flats on the first floor cost £150,000 and the building has now been revalued by Shawbrook Bank at £850,000. This clearly demonstrates the skill Robin has for property investment, and the reason he is asked to speak at property show seminars all over the country. He is fast becoming known as a Sector expert and leading developers now wish to partner with Robin, offering exclusive deals for CXG clients.
Robin's personal portfolio includes HMO's and family lets around the UK and has helped him achieve the financial freedom goals he set himself when starting out in this business 8 years ago.